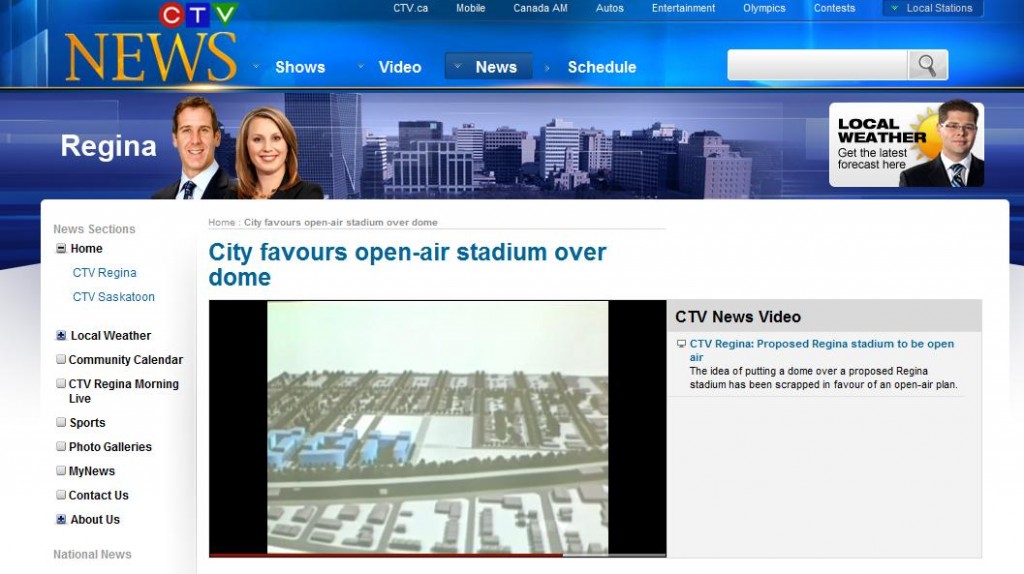 Most folks assume the garden path will have bells on it.
They think that if it turns out they really are being 
led that way they'll hear tinkles or chimes or
something like "AARROOGAA!" will alert
them to the fact that they just stepped in damn doggie do do.
Thank you, friend.
Barry out.
http://regina.ctv.ca/servlet/an/local/CTVNews/20120504/sask-stadium-details-120405/20120504/?hub=Regina