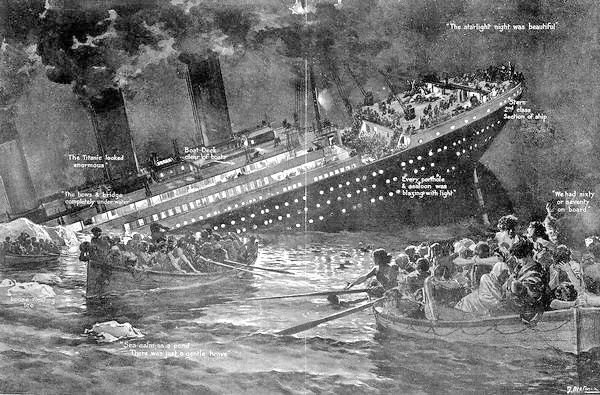 Many folks have a zero tolerance policy for mistakes.
That's too bad because like a managed safety performance
record it usually dictates more than a few pirates hanging
out in BrokenWing Bay and if a sailors luck holds out lak
it has, beaching and every attempted scuttle keeps one of us
from being captain. Is there anyone in the engine room besides you?
Thank you, friend.
Barry out.
For some folks, one ship sinking is enough to turn them around.
http://awesometalks.wordpress.com/2009/05/08/titanic-did-j-bruce-ismay-order-captain-smith-to-speed-up/
Dey shoulda had ona dese.