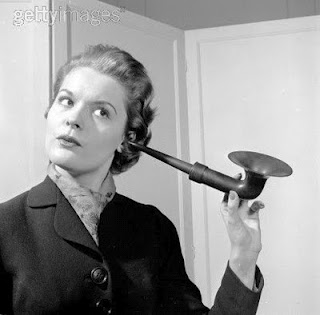 Most folks don't know that they don't know.
They had their curiosity yarded from its
moorings by their parents who almost
believed everything they were told
and who wouldn't ever think of

venturing over yonder to
take a gander at what
in tarnation could be kickin' up all that smoke?
Thank you, friend.
Barry out.
IT'S A PRAIRIE FIRE!! RUN, YA SON-OF-A-PUPSTER, RUN!
Confirming US Dumbification, Verbal SAT Scores Just Hit Record Low
http://www.zerohedge.com/news/2012-09-24/confirming-us-dumbification-verbal-sat-scores-just-hit-record-low