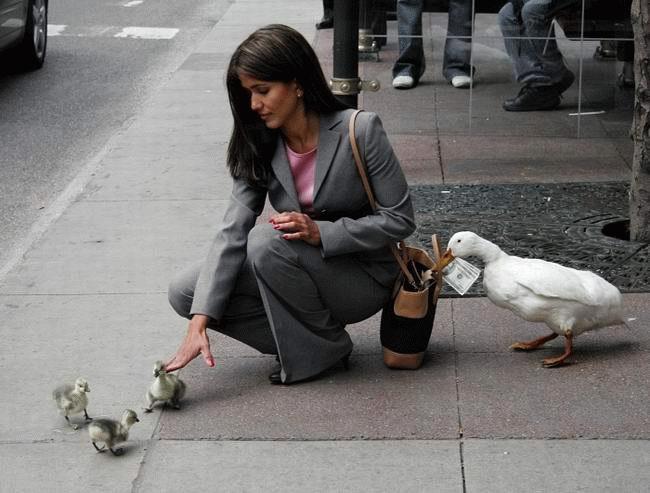 Most folks understand they must earn their income.
They don't bet their home on a hand of cards or a
roll of the die and they certainly won't invest
their life savings into slot machines in the
faint hope that the gods of gambling are
shining brightly on them this day. No,
your top gamblers know very well
that the odds are skewed in the
house's favor and that every
casino wins only by generating losers.
Thank you, friend.
Barry out.