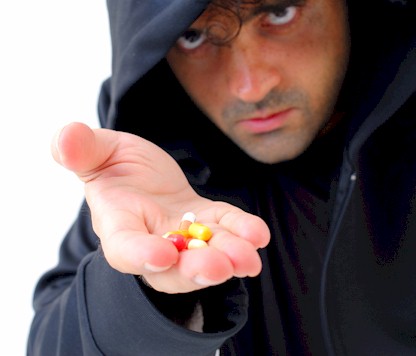 Many folks follow their doctor's advice to a tee.
Dude says take some pills and they're opening
their pill hole as if none have ever done any
harm and while those peews may indeed
address said symptoms there has got
to be another way to get where we
want to go even if it turns out to be the tougher row to hoe.
Thank you, friend.
Barry out.
http://www.bloomberg.com/news/2012-05-04/obama-deal-with-drugmakers-said-to-be-probed-by-house.html