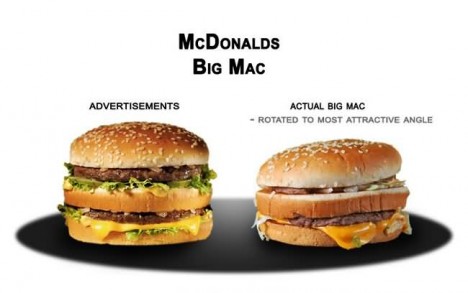 Once upon a time my aunt Ethel owned a restaurant.
Even though her eatery was well situated next to her husband's
fueling station on Canada's busy Trans Canada Highway, the
locals provided fifty percent of her business and as such
she felt compelled to price menu items so both types
of customers would find them palatable. Concern
for this next necessary price increase was the
reason for an impromptu family meeting
where we broached the touchy subject
of raising a cup of bottomless coffee
from five cents to ten and a plate
of french fries to the ungodly
investment of twenty-five
cents. If I would have
piped up with the
fact that coffee would one
day soon be three bucks on its own,
my opinion would have been discounted as adolescent delusion.
Thank you, friend.
Barry out.