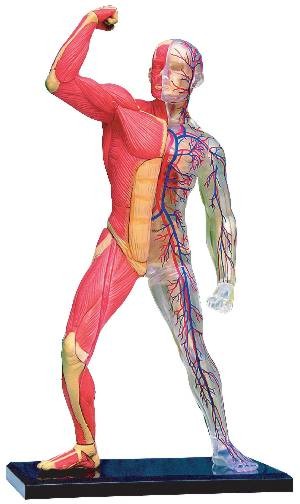 Many folks will inform you of their job description when asked what they do.
They completely ignore that a big chunk of their life is not devoted
to toiling for survival and even though this portion of them is
the majority of their alive time and the main driver for
their striving, it is readily discounted because "just
living" doesn't constitute "getting ahead" which
must certainly equate to going backwards.
Society adds much to the life pack we
are expected to mule and it can be
tough to carry because its not
only heavy but invisible too

and if we don't realize we

are carting lots of stuff
that we didn't bring,
our unapparent load starts confounding us right away.
Thank you, friend.
Barry out.