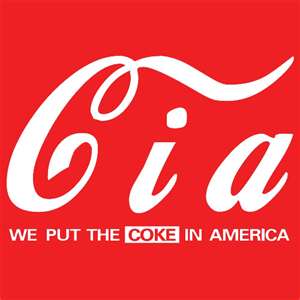 Many folks wish they were twins to better handle life's too heavy load.
This is when it really pays off to be beside yourself.
For the living arena favors a two heads rule.
The disparate views side always wins.

They watch each others backs.
Thank you, friend.
Barry out.
What does concern for public safety or drugs got to do with this? Nothing. She's about looty loot loot only.
http://en.wikipedia.org/wiki/CIA_drug_trafficking