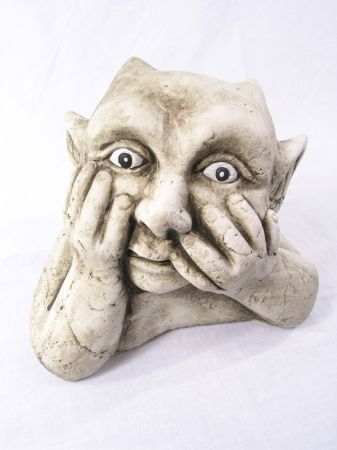 Many folks have experienced feeling "out of sorts."
By that they are remarking that there is a central
point in our existence which, when we are out
of that groove, creates a feeling of unease
in the experiencer. During that time of
"out of synch" reality it is possible
for anyone to get themselves
between here and a hard
place not to mention how dimensional collusion can affect perceptions.
Thank you , friend.
Barry out.
Whoa! This dude from Regina, Saskatchewan is OUT THERE!
http://imaginingthetenthdimension.blogspot.ca/
My  parents left me at home with this god damn giant, a rooster in a bag and the tallest motherfucking giraffe you ever seen!