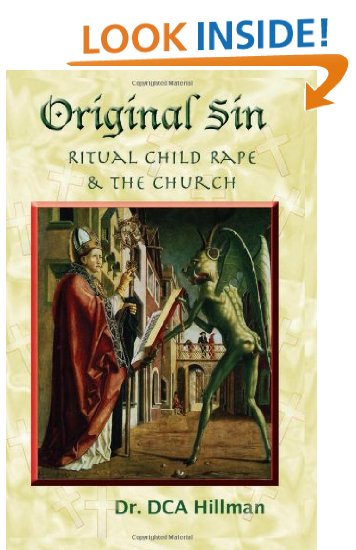 Most folks will never wield real power.
They, like 80 percent of other humans,
likely have a tough time getting
anyone to do what they ask
them to do so how are
you gonna get kids
and yer most
reputable
people to pull that bull-shite?

Thank you, friend.
Barry out.
How bout keep it normal is all.
http://www.amazon.ca/Original-Sin-Sex-Drugs-Church/dp/1579511449/ref=sr_1_1?s=books&ie=UTF8&qid=1353727201&sr=1-1#reader_1579511449