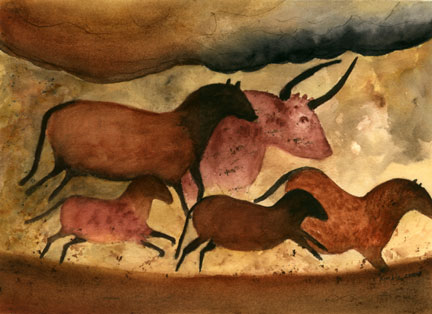 Many folks wonder about the purpose of their life.
They would like it to add up to something but
what most of them never realize is how and
where to mark the cave wall so the next
dwellers learn from our existence  mulling.
Thank you, friend.
Barry out.
DROP THOSE BREADCRUMBS!

How To Throw Your Voice