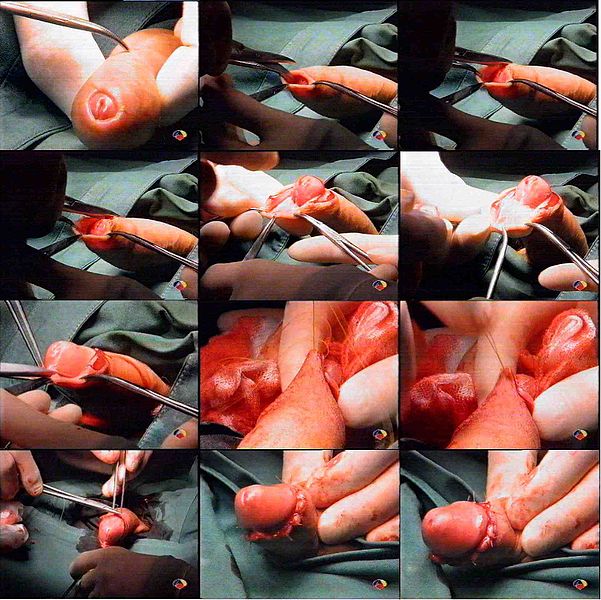 In my club, we won't do this.
I fucking assure you.
Thank you, friend.
Barry out.
I'll be the first one to admit that I'm "Out There" but but faaaaacccckkkk. Dis be out der. Unbelievable what people have gotten away with. Clowning YES. Cloning NO. And women go through this, TOO!

http://en.wikipedia.org/wiki/Circumcision