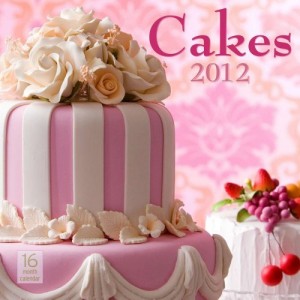 A couple of daze ago I caught the wife looking dreamily at a cake calendar.
I'm almost at the breaking point with that stuff because as soon as my back is turned that perversity is glomping onto her legs, breasts and arse.
And shite's everywhere – some of its even gettin' on me!
Probably I despise top bananas the most.
Every time their name is spoken.
My pie hole gets itchy.
Thank you, friend.
Barry out.