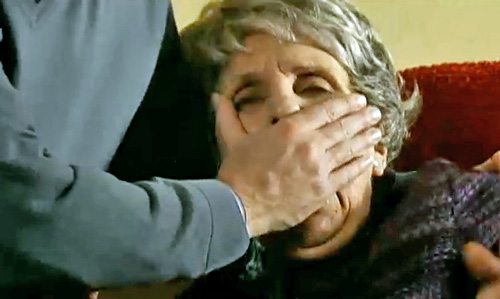 Many folks have asked their parents to visit.
They think the first day is grand, the 2nd
bearable and the third semi-insulting
but there's still two daze to go and
people know that whatchamacall
it is here and wouldn't a newly
dug garden show up on Google Earth?
Thank you, friend.
Barry out.
Don't. Don't do it.
http://en.wikipedia.org/wiki/Smothering#Smothering