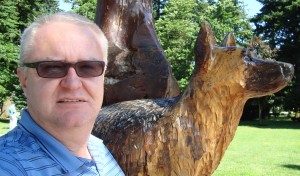 My Dear Compadre,
I'ma gonna be laying low for a few days again as I travel to be with my exiting father.
The tough old bird has really been hanging on but now its solitary confinement, a morphine drip and zip for breakfast with more of the same for the rest of the day.
Death can really enhance life when its pulled off correctly and that's my plan.
So, I'll be back in five minutes, starting now.
Thank you so much for visiting, pal.
See you after the shindig.
Barry
While I'm away from my ball and chain mayhaps you could chew on these?
My favorite philosopher:
and my own little prayers: