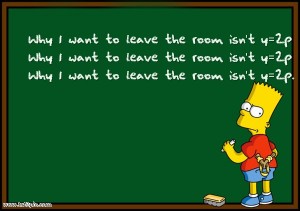 Yes, while all the other kids are enjoying recess, you will be writing lines.
But the story you will be writing is about yourself. Its a connection to who you are.
And everything you can be.
This is where it starts. Skipping playtime and allowing a single directive to run its course.
And run, run, runaway the beggar will.
As soon as we all connect.
Right write Dude?
Thank you, friend.
Barry out.
http://youtu.be/4ew3YCU9Jrg
Marty Robbins – Cool Water
All day I've faced a barren waste without the taste of water cool water
Old Dan and I with throats burnt dry and souls that cry for water cool clear water
The nights are cool and I'm a fool each star's a pool of water cool water
And with the dawn I'll wake and yawn and carry on to water cool clear water
Keep a movin' Dan don't you listen to him Dan
He's a devil not a man and he spreads the burning sand with water
Dan can you see that big green tree where the water's running free
And it's waiting there for you and me water cool clear water
The shadows sway and seem to say tonight we pray for water cool water
And way up there he'll hear our prayer
And show us where there's water cool clear water
Keep a movin' Dan don't you listen to him Dan…
Cool clear water
Lyrics courtesy: http://www.sing365.com/music/lyric.nsf/Cool-Water-lyrics-Marty-Robbins/2DBB7EC6D2408FD648256D6F002FDE8E