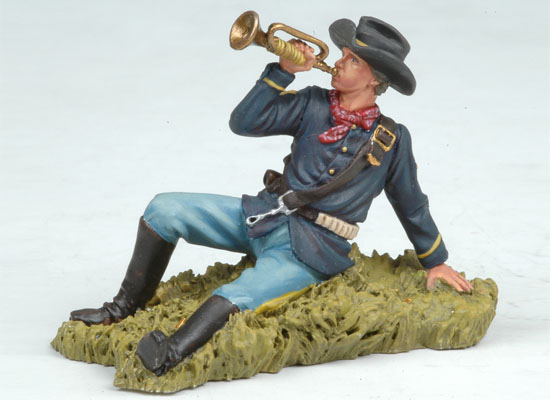 At this point in Custer's Last Stand, dude was crying for his mama, not bugling.
All things worth doing are worth doing well and that takes practice, practice, practice.
That's how life works. It makes stuff
hard to complete, tough to repeat
and just as soon as we become
very good normal behavior

saunters in and sucks up

every bit we've gained

in a single swoopy
swoop swoop.
Thank you, friend.
Barry out.
I practiced trumpet as a kid and after years of playing knew I'd never make the supposed 10,000 hours it takes to become an expert.
Niels Bohr defined an expert as "A person that has made every possible mistake within his or her field."
Shite starts rat here:
http://en.wikipedia.org/wiki/Pygmalion_effect