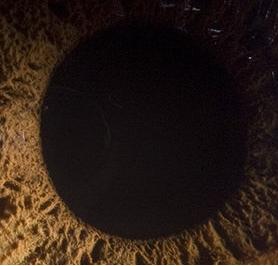 Most folks do not feel persecuted.
They don't think for one second
that they could possibly be
on some salesperson's
call list or drifting
into that car lot where buying is not an option.
Thank you, friend.
Barry out.
Hey, black holes…
http://www.unfinishedman.com/beautiful-eyes-close-up-pictures-of-eyes/
See where it gets dark? Ats us.
http://surenmanvelyan.com/gallery/5569