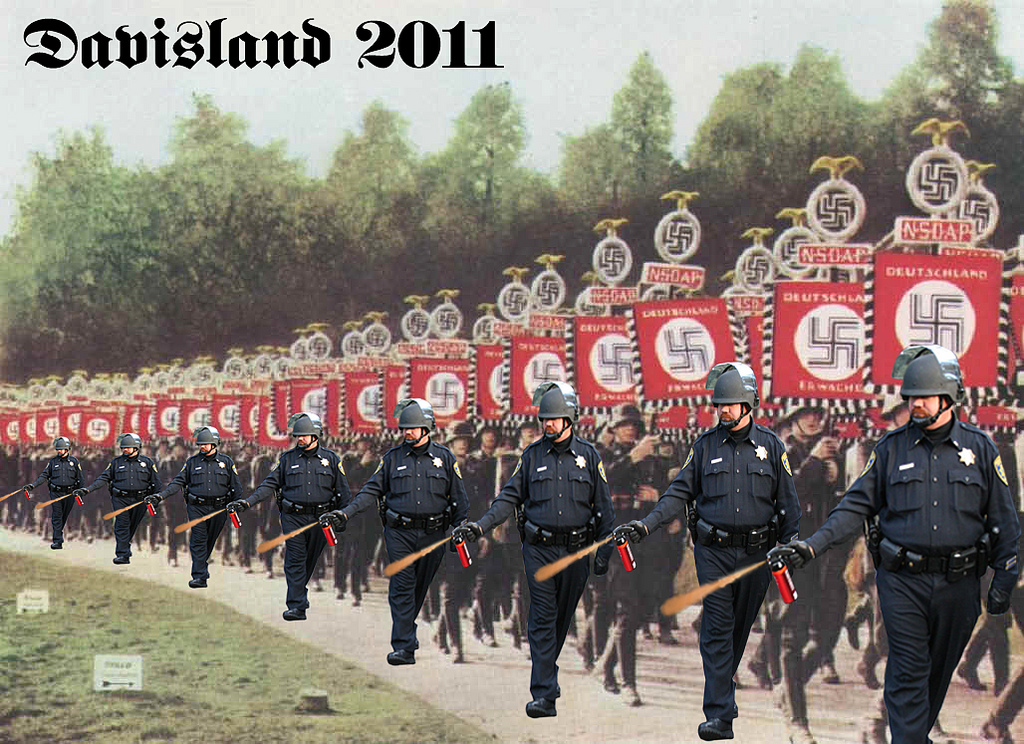 Most folks have no idea how little effort is needed to change someone's mind.
A decent ripper of a fart or even just a deep belch in the right person's presence will alter their opinion of you.
And sometimes alter it forever if you can manage both at the same time …
But really, to control the outcome of any situation one needs only to fill enough parking spots or hang a length of yellow tape across the sidewalk and traffic will avoid that area like the plague.
Reality creators easily understand this and are fully aware that inconvenience is a powerful weapon for triggering preference
and because this entire decision party occurs on the inside of each person's noggin
most folks equate the human mind to a personal bed in that it's mostly made

up each day by the owner. The proof external entities have a whole lot
of impact with just a wee bit of input regarding our desires
is evident in our choice of religion, type of fluid sliding

into Gulletsville and name branding on our phones.
Without camping on our front yards or harassing us
these impressions hopped constantly into our
mobile "I'll Pick" choice wagon and we kept
right on motoring, not noticing that the

load just got heavier or that our path

was slightly altered which could possibly

mean we might never wind up anywhere
close to where we were headed.

Thank you, friend.
Barry out.
Opening image by this genius: http://williambanzai7.blogspot.com/
http://en.wikipedia.org/wiki/Occupy_UC_Davis