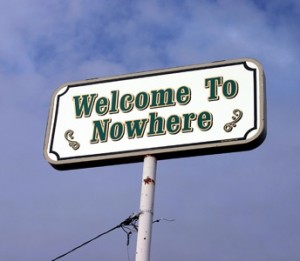 Man's motive matters.
Appreciating the compelling ideas producing actions can eliminate a pile of frustration and confusion.
Like comprehending that schools, societies and religions teach conformity, for example.
For conformers, this fact is a good thing.
For the rest it ain't near so good.
Thank you, friend.
Barry out.
Heya, whats that smell?