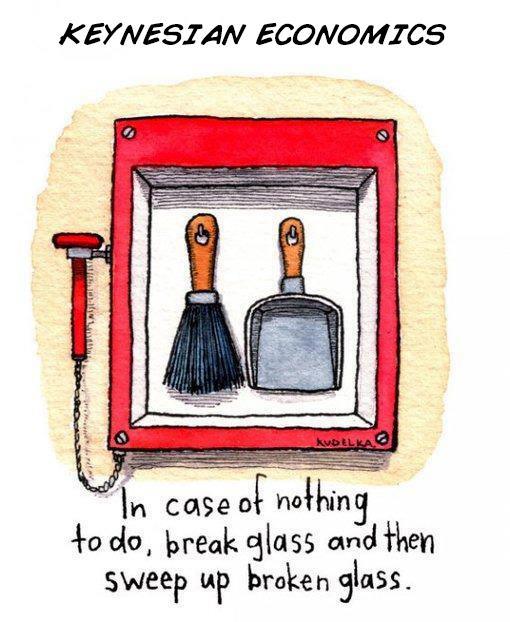 Most folks realize that they are operating in a state of confusion.
They don't expect themselves to be able to see every thing
that comes down the pike but then BAM! something
comes out of nowhere and throws a wet blanket
on the whole shindig causing some partiers
to ask if there wasn't any hint that our sheep might be sinking.
Thank you, friend.
Barry out.
Huh!?
http://www.zerohedge.com/news/friday-humor-keynesianism-kretins
http://www.conservapedia.com/John_Maynard_Keynes_and_pederasty