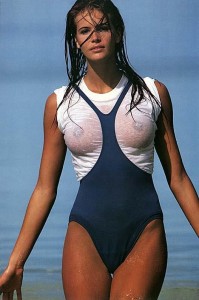 Ask anyone who has expired.
There IS a place called heaven or whatever you call it.
It ain't here but you sure can get there from here.
And back again, if you want. (not many do)

But the see-thru walls…?
I still don't get it.
Thank you, friend.
Barry out.