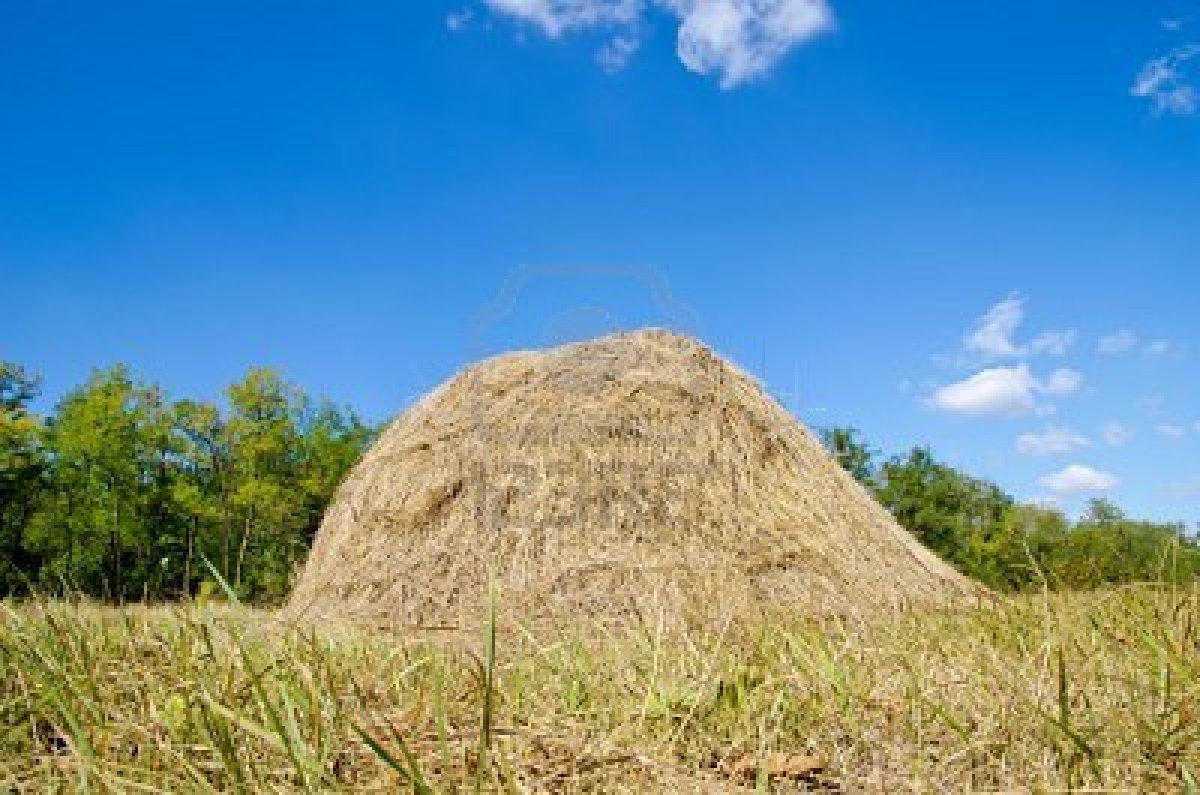 This kid was crazy.
This kid was dangerously crazy in that he didn't think of repercussions.
There were no outcomes to be considered.
No futures to behold. Only right now
and that's in this car traveling 50
miles an hour just before it hits
a 25 foot tall straw stack in
the middle of a field. You
stay here idiot says to
his girlfriend while
he leaves her in
the internal combustion hot car buried in the
middle of a destroyed straw stack to get a tractor.
Thank you, friend.
Barry out.