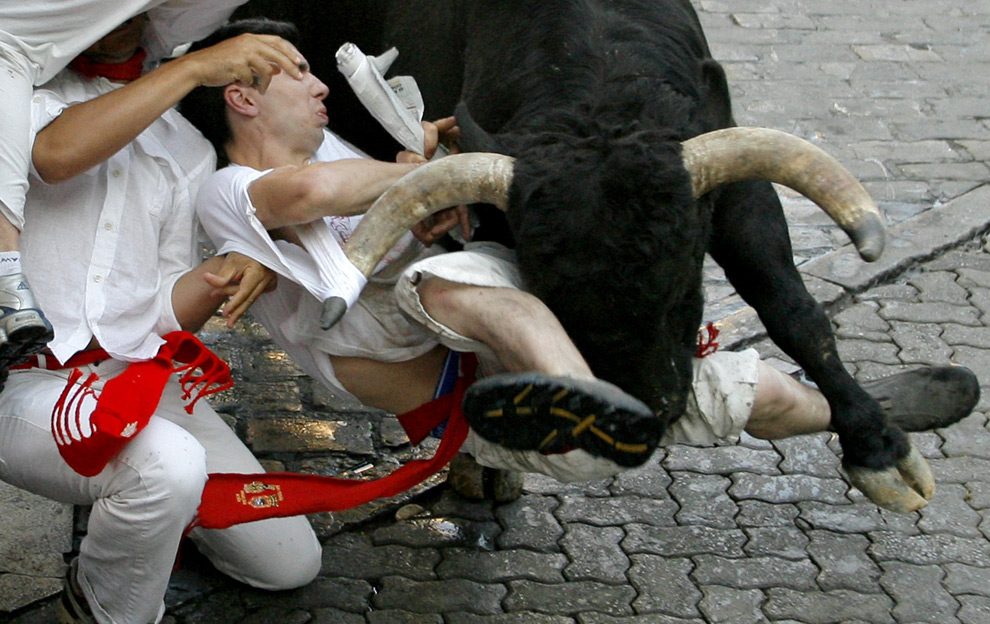 Most folks know it is foolhardy to challenge fate.
You won't hear them loudly espousing "If
there IS a god, let him strike me dead
this instant!" or "This ship is too
big to sink!" or the one we
avoid the most "That
much shite will
never hit the
fan here on account of us having everything so figured out."
Thank you, friend.
Barry out.
Find a money jacket that fits and grab a cold shower before we take the plunge.
http://www.zerohedge.com/news/guest-post-ten-minutes-after-titanic-struck-iceberg