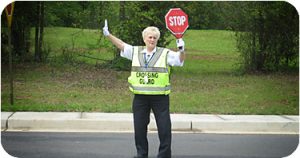 Boo hoo for that lonely soldier.
Marching there, on guard.
She stands for loyalty, courage and country,
Whom don't know she works hard.
Hard to please.
Hard to free.
Hard in degrees,
Like her parents were before.
Because hardness boy, tempered toy, useful goy.
Two four urgent quiet, no assistance required.
You know, let her be.
Barry