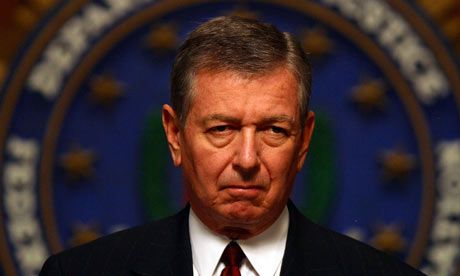 It's me, Dave.
Dave's not here, man.
So started a long conversation that is far from over today.
Can people make up their own minds and wipe their own bums because if they can, maybe they can also clean their own sidewalk and street and they don't need the rest of the mindless crowd.
Wipe their own … waaaa?
This isn't that Al Gore stuff is it?
People are too used to paying for only
a stamp rather than the whole horse
when they should be aware of the
Hey Supply. Its important.

Thank you, friend.
At 1:40 people in business suits act out.