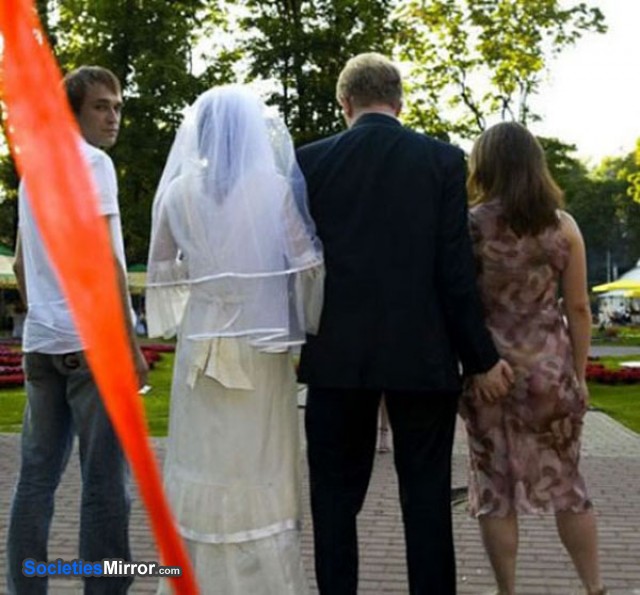 Most folks know that businesses work together.
They realize that just because these two
vehicle dealers sell different brands
that doesn't impede them from
colluding on the location of
their fancy showrooms
or swapping suckers
via the old wink-
wink, nudge-nudge, say-no-more, say-no-more system.
Thank you, friend.
Barry out.
Luke! Over here!

http://www.theglobeandmail.com/globe-investor/libor-scandal-probed-for-possible-canadian-connection/article4417874/