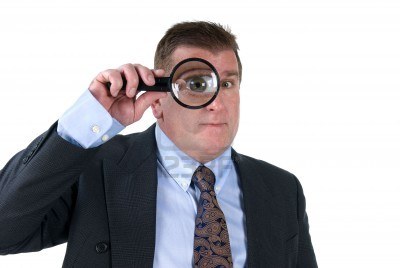 Most folks recognize that things exist.
They also realize that everything
emanates from nothing so jis
because something ain't
there rat now don't
mean that the
seeds of
this thing, good or bad, ain't staring us in the face.
Thank you, friend.
Barry out.
Put yer wonky glasses on so we can figure this beggar out.
http://en.wikipedia.org/wiki/Risk_assessment