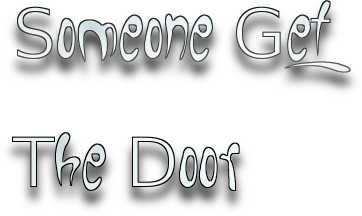 Most folks misunderstand that they already use systems and processes.
They're either ill-defined or unconsciously implemented but nevertheless,
procedures are being followed – often to disastrous ends which by rights

should illuminate less guilt on the part of the purveyor and a bit more
responsibility on behalf of the implementer. More often than
not this process leading to good or bad results remains
hidden behind a flurry of events for which few
wish to admit blame and many want to
accept credit. This old dance of
hogging and dodging for
effect redirects
attention from process
development and the grand
benefits which accrue from positive,
easily duplicatable action.

Thank you, friend.
Barry out.
http://youtu.be/JzKPNsBsuds
Thank you to cooltext for the graphic. Make yours FREE here: http://cooltext.com/