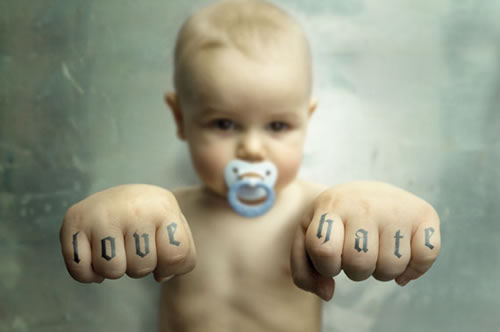 Many folks have found themselves carrying out some deed they dread doing.
It might be cutting a lazy holidayer's lawn because "we're neighbors and you know I'd do it for you" when its doubtful they would or perhaps its just walking so-in-so's slobberingly huge bloody dog who is so obviously

not a graduate of Shoulder Savior Doggie Obedience School but whom
knows quite well how to produce piles of massive mutt mounds.
It does not even matter if the voluntary service we offer

is of a very minor nature, the mere act of making
ourselves vulnerable to the needs of another
will cause us to like that person more because what
kind of moron performs good turns for bad people? Not us.

Thank you, friend.
Barry out.