Sweet Jesus protect us!
From this evil weed!
Jesus, we need you
To super-supercede.
And inhale their exhale
To free us from their deed.
They want us.
They need us.
To c'mon, c'mon, BLEED!
Barry
Oh shit ya, weed is waaaaaaaay worse than working! Jeepers Man!! Mission Zero MY ASS!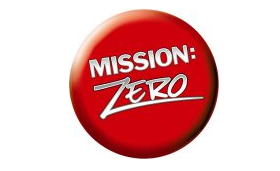 http://www.wcbsask.com/mission-zero