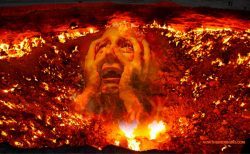 Thank you mister po-po at the all vehicle check-check stop.
Thank you for succumbing to Karma.
Thank you pair of cops, out fucking the dog.
What an easy score I would have made.
For the Lazy Duo an me packin' life 'o.
Sittin' back 'o.
Not tobacco.
It ain't crack ho.
Gitten on track doh.
We got minds to bake.