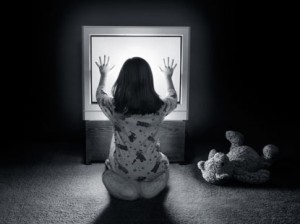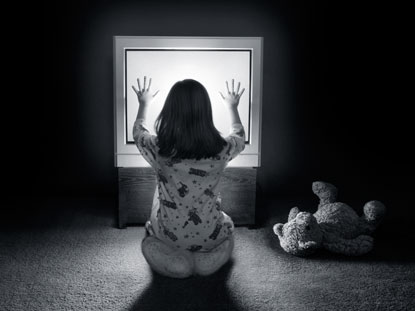 You shit.
Do you know where?
You spit.
Do you even care, where, your share, of shit and spit, goes?
Jesus, to handle it. After it goes …
When it comes back …
Ach!
Shit licks at you.
Mmm you smell nice dear! Here, let me nestle right into that beard …
When the spit that you spat now comes un-disappeared.
Its worse than you fear.
When shit un-disappears …
Don't hide it to begin with.
Think of where it will pile up and
There it's okay to over-run your cup.
But why wouldja?
Barry