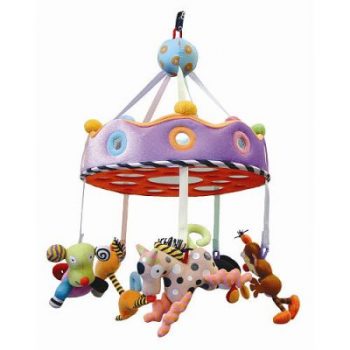 He said, you will be into sports.
Or religion. Or booze. Or trucks.
Maybe you'll be into gambling.
Your life will be based on luck.
You will be hooked on fashion.
On speed and controlling the climate.
Yes, you'll be loving that travel.
And power even if you're buyin' it.
You could be snagged by an address.
And a certain make of car.
No matter what it is that grabs you,
It won't let you get too far.
Barry