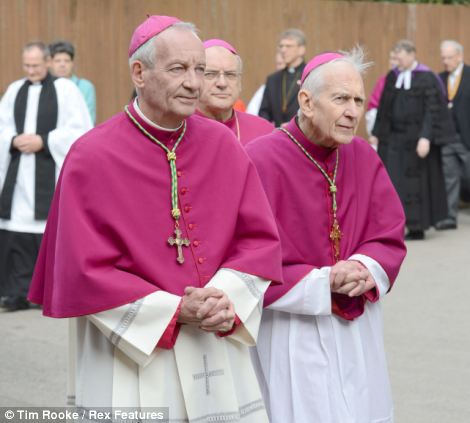 The knife just ticked the edge of her head.
Damn, it was great to be alive!
Throw the knife mister, throw it hard!
Ya hear the bees buzzing in their hive?
Afraid me, mister. Make me afraid!
I want to skat my pants in fear!
Shock me, mister. Do me harm!
Shock me here and here and here!
Swing me by dislocated shoulder.
I wanna see how the bad times feel.
Then bend me over your knee and bore me.
I love to feel my own damn squeal!
Barry
Rob Zombie – Dragula