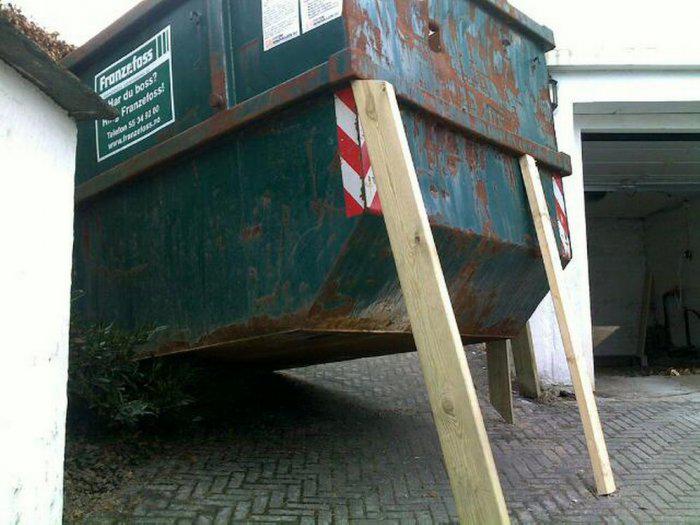 Many folks see something undone and right away they'd like it done.
These people are somehow unable to pause for the cause long
enough to allow their requests proper rising time and feel
the need to shake and bake without first greasing
the pan. While this may get the baking done
it makes for a denser and harder-to-get
out-of-the-damn-bakeware cake.
Thank you, friend.
Barry out.
Wanna hear a sad story?