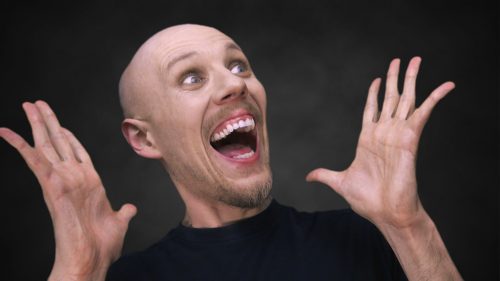 Please be a fucking idiot.
A retard and a sloth.
Be the worst of the worst.
A stink-bomb with shoes.
From there you shouldn't get lost.
Grunt when you think about old you.
Cringe when you re-live that stank.
Savor the fact that you washed off that shit.
Think of someone you must thank.
Barry
image: http://galleryhip.com/to-feel.html