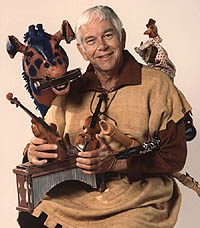 Most folks think they know what reality is.
They watch and listen and once in a
while even hear sounds like may
be something heavy is being
moved around backstage but
it will be a cold day in hell before
anyone gets up to peek behind the curtain.
Thank you, friend.
Barry out.
Psst! Under the couch…
http://en.wikipedia.org/wiki/The_Friendly_Giant