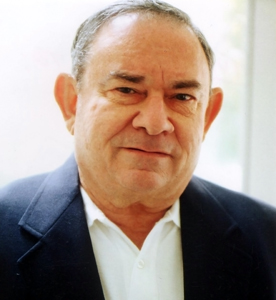 Most folks have more control over their bladder than their wallet.
They still don't realize the pressure in their credit cards or
debit cards and certainly not their customer points
cards on account of when all that shite stops working dey still got ta.
Thank you, friend.
Barry out.
Shite's real, y'all.
http://en.wikipedia.org/wiki/Leonard_Hayflick
http://www.ducthide.com/hayflick_holder.html