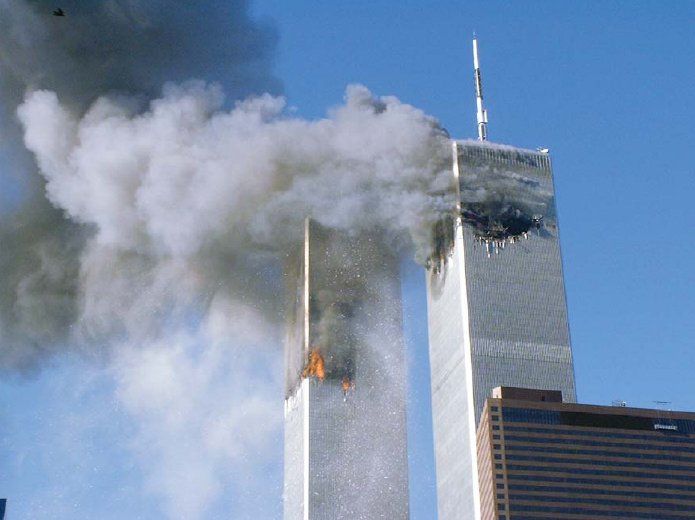 Many folks know that the Roman empire failed once the towers were built.
They understand that societies give praise to super size right before
they bite the bullet and start heading for the basement windows
but that don't stop everything from starting and stopping all
over again, over again and over & over & over again.
Thank you, friend.
Barry out.
Whut's thet siagn say?
http://en.wikipedia.org/wiki/Decline_of_the_Roman_Empire
http://media.mises.org/mp3/MoneyandGovernment84/01_1984_Peden.mp3
Link below: A debate between Richard Gage from Architects and Engineers and Dave Thomas about what happened on September 11, 2001.
http://sound.wmnf.org/sound/wmnf_120628_100617_radioactivityR1_191.MP3
Stay off da tracks.