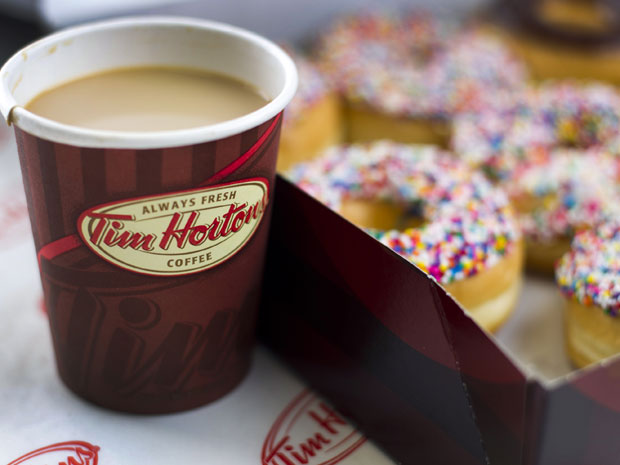 Most Canadians know about Tim Hortons.
They try to go there only once or twice a day
and thankfully a Timmys is being built into
every fuel station so's drivers can get as
pumped as their vehicle gas tank and
each driver prays that hopefully
one day Timmy's executives
will figure out how to auto
matically dispense their brand of sweet freedom inside every vehicle.
Thank you, friend.
Barry out.