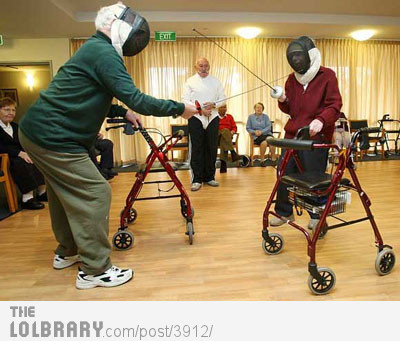 Many folks remember when gopher's tails were worth a pile 'o loot.
They could be exchanged for ten cents or a nickle by thousands
of eager young people who thought it a novel way to earn a

few dollars just for having a bit of fun shooting and / or
bashing as many of the nasty little critters as they
could connect kicks and stones with and boy oh
boy there were a pile of the beggars to lay the boots to!
Thank you, friend.
Barry out.
And Now, Here's The First 11 State Pension Funds That Will Run Out Of Money
http://www.businessinsider.com/the-state-pension-funds-in-the-most-trouble-2010-10?op=1
They're already starting to hit stuff…