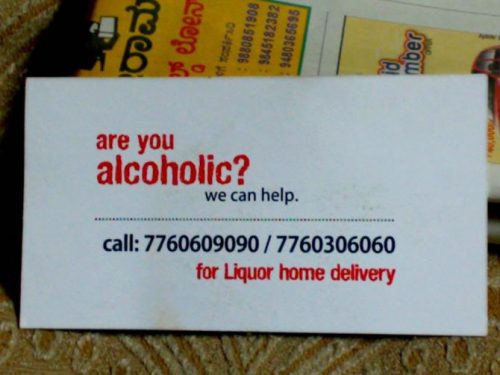 You don't look like anybody.
If anything, they look like you.
There is only one of you and
To that one you must be true.
You can think for yourself.
Make up your own damn mind.
You be the one who winds you up and
You do the big unwind.
Look at yourself as a blessing.
A word in a song unsung.
Purposely add yourself to the mix
Walk your walk then, pally, run!
Barry