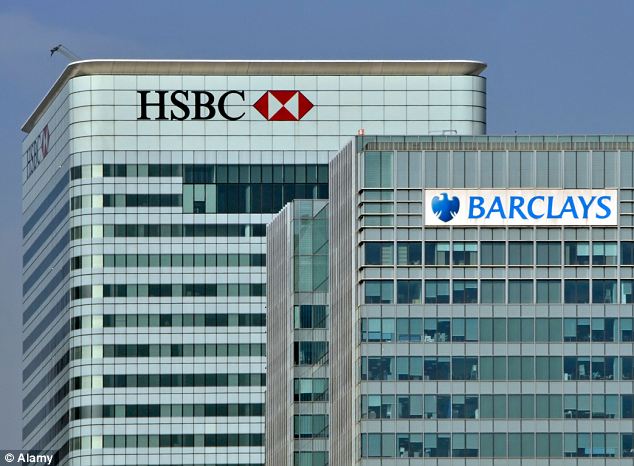 Most folks know that business goes on behind closed doors.
They think that people of higher than average smarts
are conspiring together to make the world a
better place for all of us but it turns out
the closed door types are not interested in anyone but themselves.
Thank you, friend.
Barry out.
Now we'll see a few bounced checkers.
http://beforeitsnews.com/story/2330/684/Massive_Global_Banker_Scandal_Revealed.html
http://www.zerohedge.com/news/lie-borgate-everyone-knew-and-everyone-was-doing-it