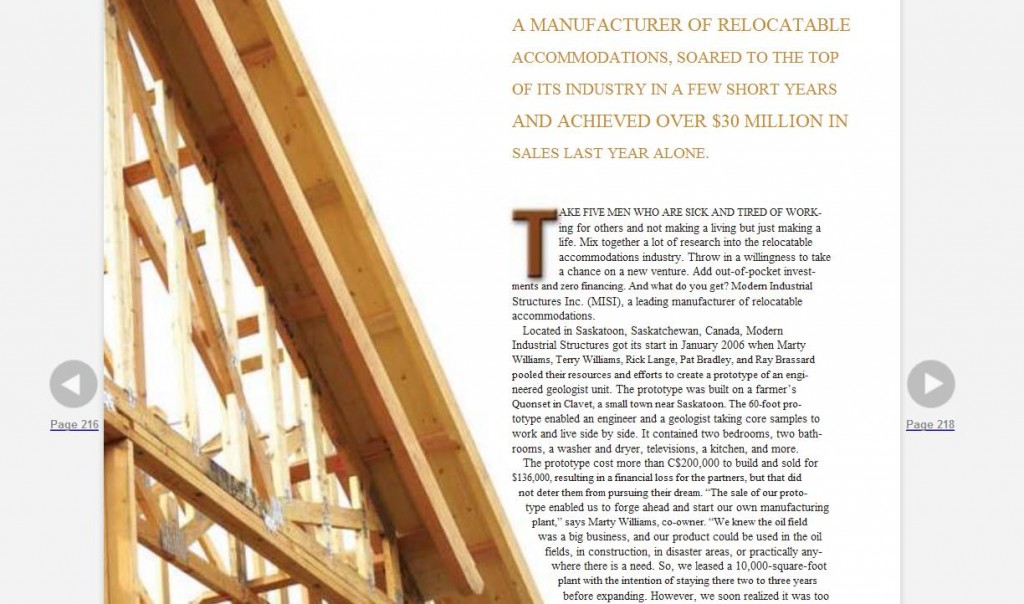 That's the amount of liens from Modern Industrial Structures Inc. failure on my $250,000 1964 built home (2012 pricing).
That's the amount I have in retirement savings at age 55.
That's my credit score in 2012. I committed credit suicide as a result of personal guarantees for this company.
I helped start a trailer manufacturing company, was fired and then wiped from this great history slate by my brothers.
For money.
Nice…
Makes everything worth it and restores my faith in family and friends.
When the cheeps are down, YOU better be down, too.
Thanks brothers and friendly, friend, friends,
Barry out.
In this story, written after I was fired, I was not a company founder. Interesting.
http://www.industrytoday.com/FlippingBook/11.6/files/assets/basic-html/page219.html
In this story, written at the end of my second year as a founder of the company I am listed…
http://www.canada.com/saskatoonstarphoenix/story.html?id=96c418a0-2b6b-4580-82c4-b654e787f850