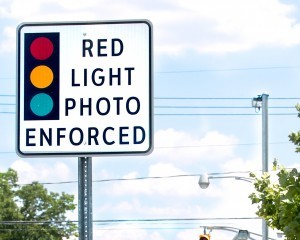 Many folks know when they are being set up to fail.
They fully understand that this is the way things
are and even though circumstances may not
be right or proper, this is one of those
times when one goes with the flow
while trying real hard not to get caught in its traps.
Thank you, friend.
Barry out.
Red light cameras are very effective at changing behavior. Yep…
Rochester city employees caught by red-light cameras 119 times – 1/3 police vehicles
http://www.democratandchronicle.com/article/20120908/NEWS01/309080018/Rochester-red-light-camera-citations?odyssey=tab|topnews|text|Home&gcheck=1&nclick_check=1
 A long term study of red light cameras and accidents
http://www.motorists.org/red-light-cameras/95aussie.pdf
The Impact of Red Light Cameras (Photo-Red Enforcement) on Crashes in Virginia
http://www.motorists.org/red-light-cameras/2007Virginia.pdf
 The Red Light Running Crisis Is it Intentional?
http://www.motorists.org/red-light-cameras/armeyreport.pdf