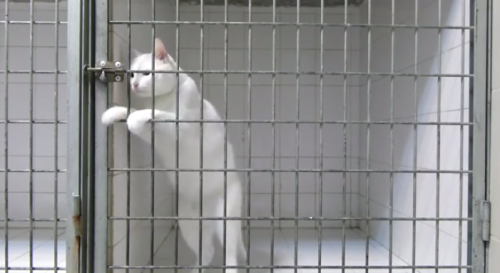 Save your imagination.
Not for a rainy day.
Save your imagination or
It will blow away.
Another breeze will take it.
Swirl it unto it's own.
Soon your imagination
Will have completely blown
Off course.
You won't be able to find it.
Hell, you won't even look.
You won't notice it missing
Or identify with the crook
Influencing your attention.
Engagement and desire.
Your invisible stage director
You automatically acquire

If you don't imagine your imagination.
Barry