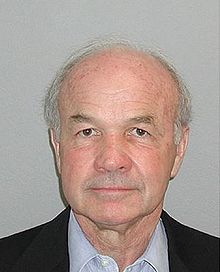 Few people can seriously admit that they wouldn't love to determine every aspect of their reality.
No more accidents. No more slip ups. No more unexpected shite!
For example, as passengers on reputable cruise lines almost everything beyond selection of sailing craft would be beyond our control.
From boarding onward our choices would be restricted to however a barge passenger could influence process quality.
Everything else would be a result of our ship / mate fancy.
And there's a pile of flashy floaters out there.
Which one you boarding sailor?
Thank you, friend.
Barry out.
My sons a numbers dude too.

http://en.wikipedia.org/wiki/Kenneth_Lay
http://youtu.be/vkwnWJdV9IM