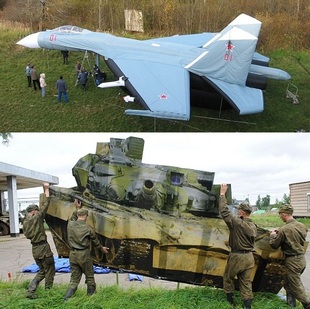 Most folks only consider their side in a battle.
They don't think about whether their opponents
are working some game plan that entails doing
their damnedest to ensure their beliefs trump
our belief system or exactly how many of
these battles have been won or lost up
to this point because what time is coffee break here?
Thank you, friend.
Barry out.