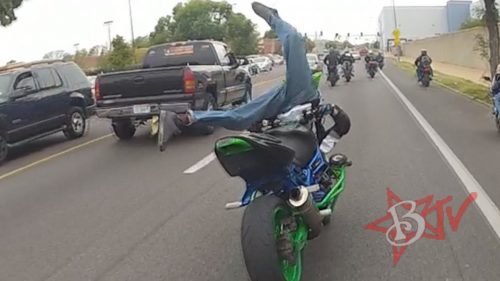 You'll not do it!
Organized you…
Point the direction of every shoe.
You'll not do it!
It will drive you and

You'll be forced to
Boil inside,
You will stew and
How else you gonna
Do it?
Organized you…
That place where the rubber meets the road?
Rubber placed by fast stops and fast goes?
But rubber not squealing.
Not chirping nor pealing
Out.
There's rubber on the road as these things fly about and
You there, in the middle, waiting on traffic.
If a break comes, you'll take it if
Only out of habit but
Dammit, look at that…
Been clipped again!
By an organization with lotsa room for dis.
Barry
Veritas Radio – Eddie Bravo – 1 of 2 – A Critical Thinker and His Truth-Seeking Journey
https://youtu.be/TcpT58gkwxQ